An invitation to create together more conscious ways of living and inter-being.
We Are Nature is an experimental space of new perspectives applied to different spheres of living. A lot of people in the world are working for an alternative future, and have a message to give or knowledge to share, whether they are artists, scientists, academics, writers, or any other creative profession. Concrete thinking, subtle interventions, ample and unlimited knowledge are aiming at an integration of all forms of wisdom to generate a shared and multi-dimensional vision. Residents are invited to live the places, to be in harmony with the land, so they can access the creative force that will lead them towards the next level of their artistic or intellectual production. It is to be for the residents a way to get out of their regular way of producing, and for the place a way to enrich and aggregate new knowledge.
Current
residence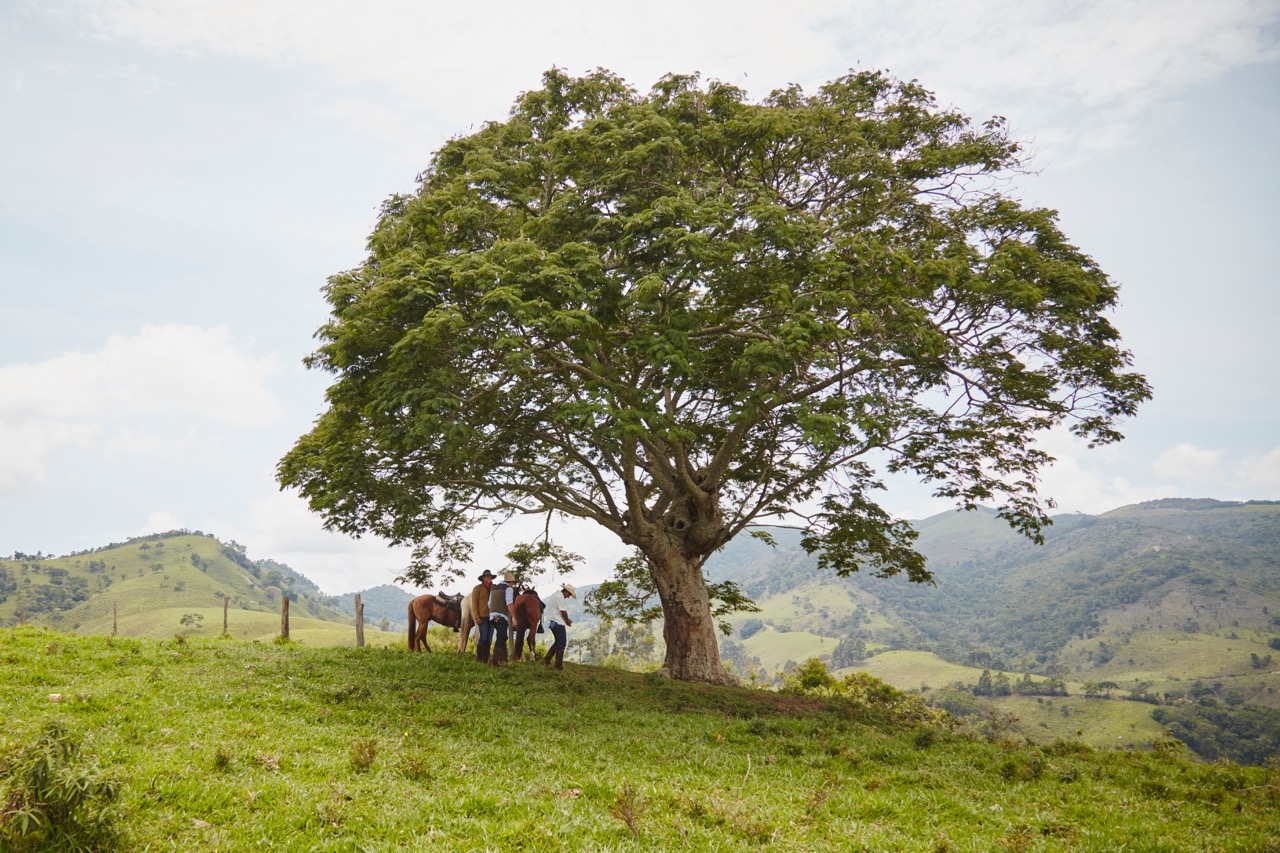 In April 2018, Christina Holmes comes back to Catuçaba and Picinguaba as an artist in residence, 3 years after she discovered the places while shooting the campaign for the cult NYC brand Best Made.
Christina Holmes, (New York)  Christina comes back to Brazil inspired by the beauty and spirit of natural landscape and the authentic way of living. Passionate about travel photography and alimentation, she creates both modern and authentic compositions, and brings a new sharp eye to express the true nature of We Are Nature. The pictures of this residence were exhibited in our Art Gallery. christinaholmesphotography.com