<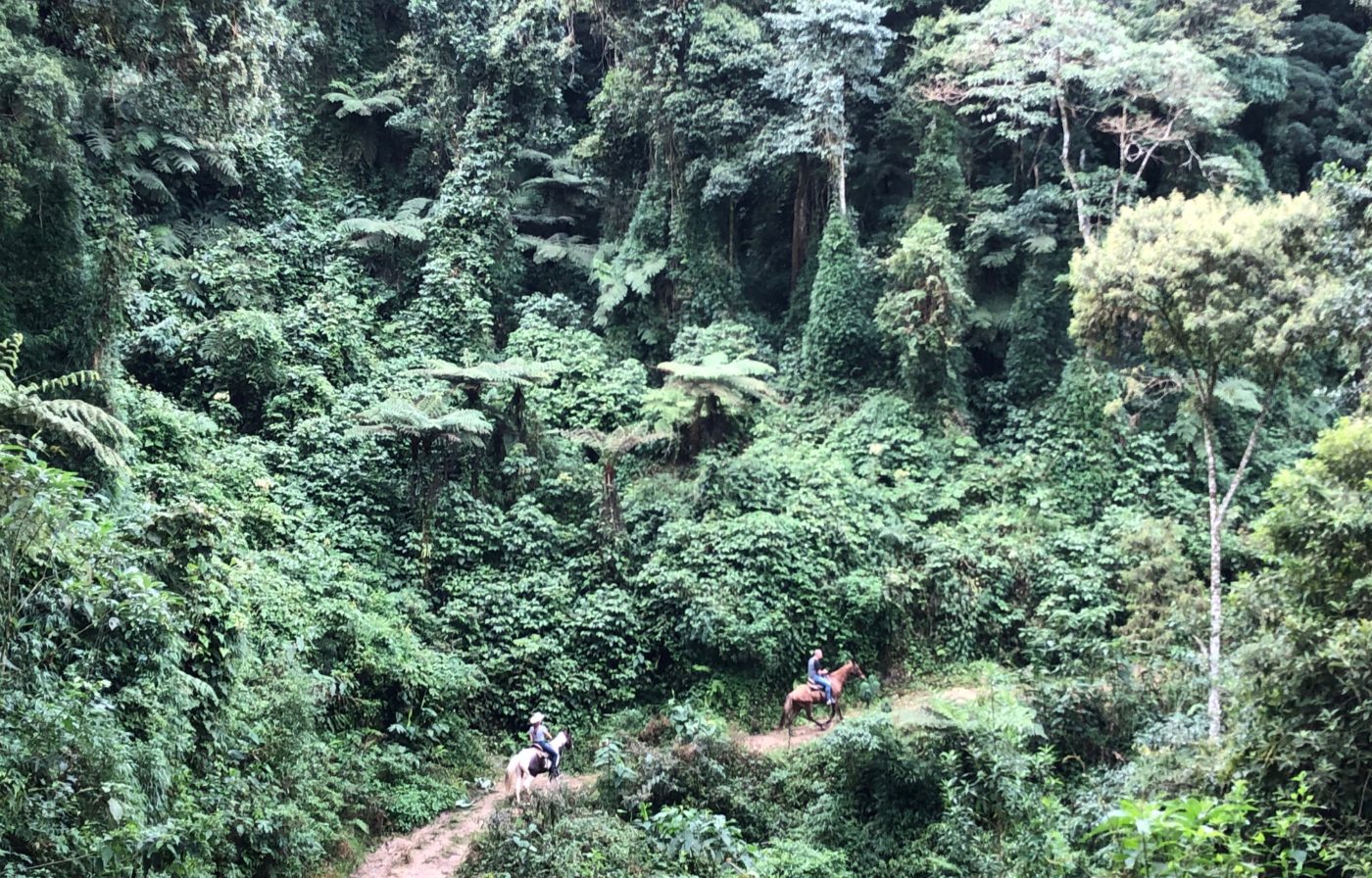 Info
Description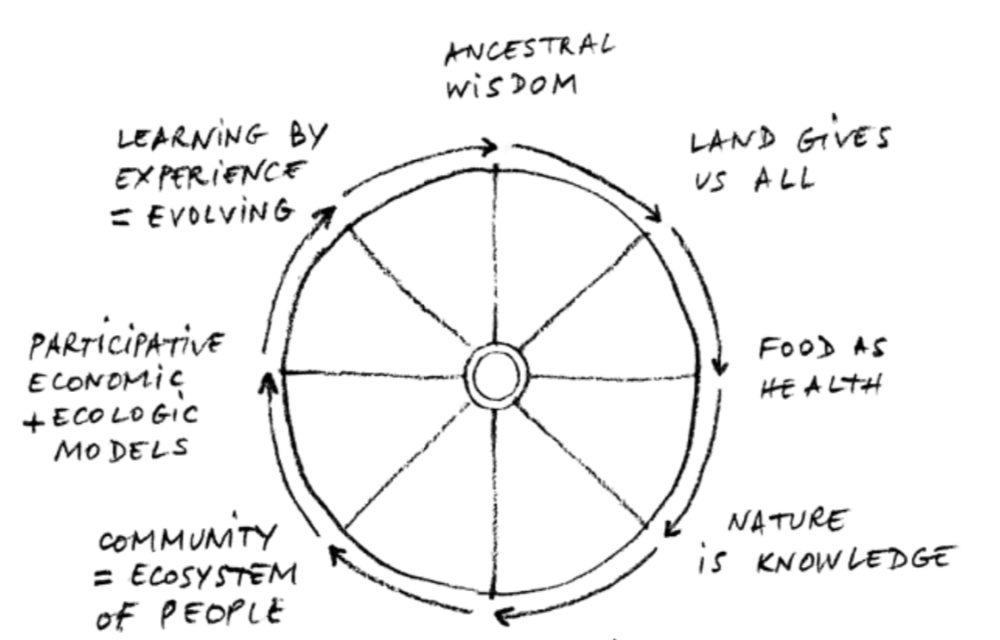 What to expect: A unique space for you to connect to the essence of yourself through the power of nature.
Who is this for?  This retreat is designed for conscious men and women on the path of self-discovery. You have the feeling of wanting to contribute strongly, beyond your current impact. You are ready to commit to yourself and to a life transforming experience.
The Journey: The 9 day retreat is a facilitated space for connecting people to the land. The group will be guided through conscious relating experiences, mindful movement, such as hiking and meditation.
A big focus for the group will be on sharing daily, holistic and shared meals, but will also include significant personal time to connect to Nature.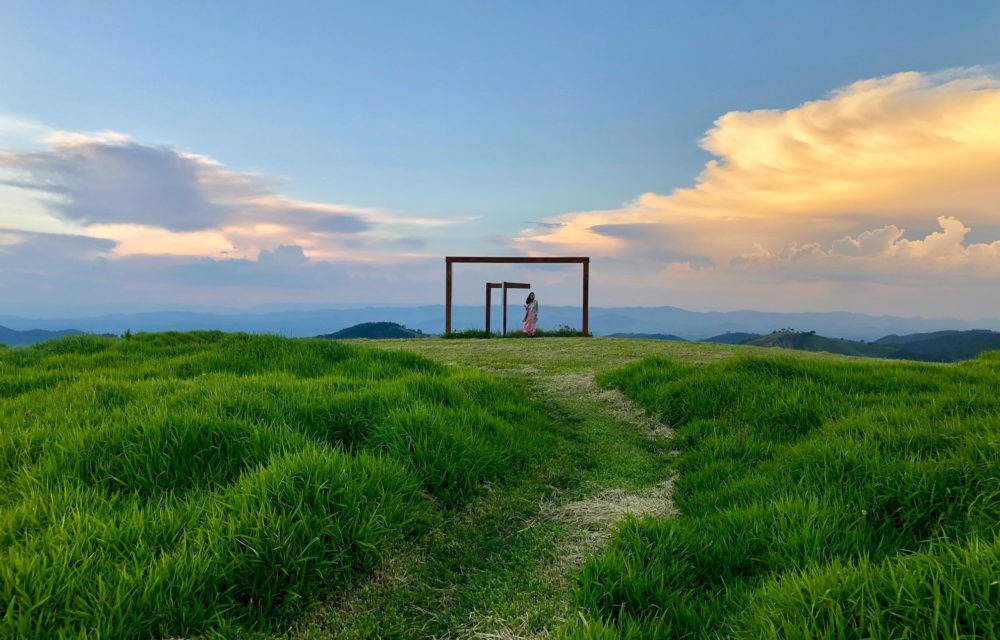 6 days at Fazenda Catuçaba
Over the 700 hectares of the property, every nature lover will find plenty opportunity to swim in the lakes, hike, run, explore the art of forest bathing or venture out by horse.
3 days at Pousada Picinguaba
The last days will be spent unwinding by an almost untouched ocean front, where you will be able to play in or on water, bathing in waterfalls in the rainforest, in the sea on a stand-up, surfing, fishing, or boating in the calm waters.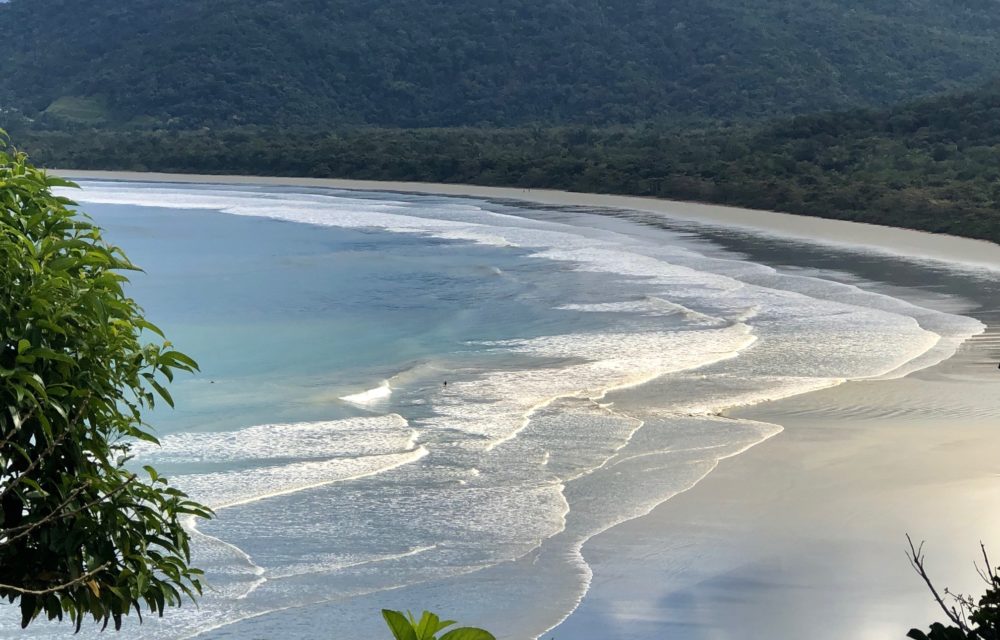 Investment
For more information, please send your request to info@catucaba.com
The package includes accommodation (individual, double bed), all activities and food at Fazenda Catuçaba for 6 days. All locally grown alimentation. 
Transportation to Pousada Picinguaba for final 3 days of the retreat at the Atlantic Ocean. Accommodation at Pousada Picinguaba, including food and activities.
Not included:
Air or road transfers and drinks.
Make your reservation