<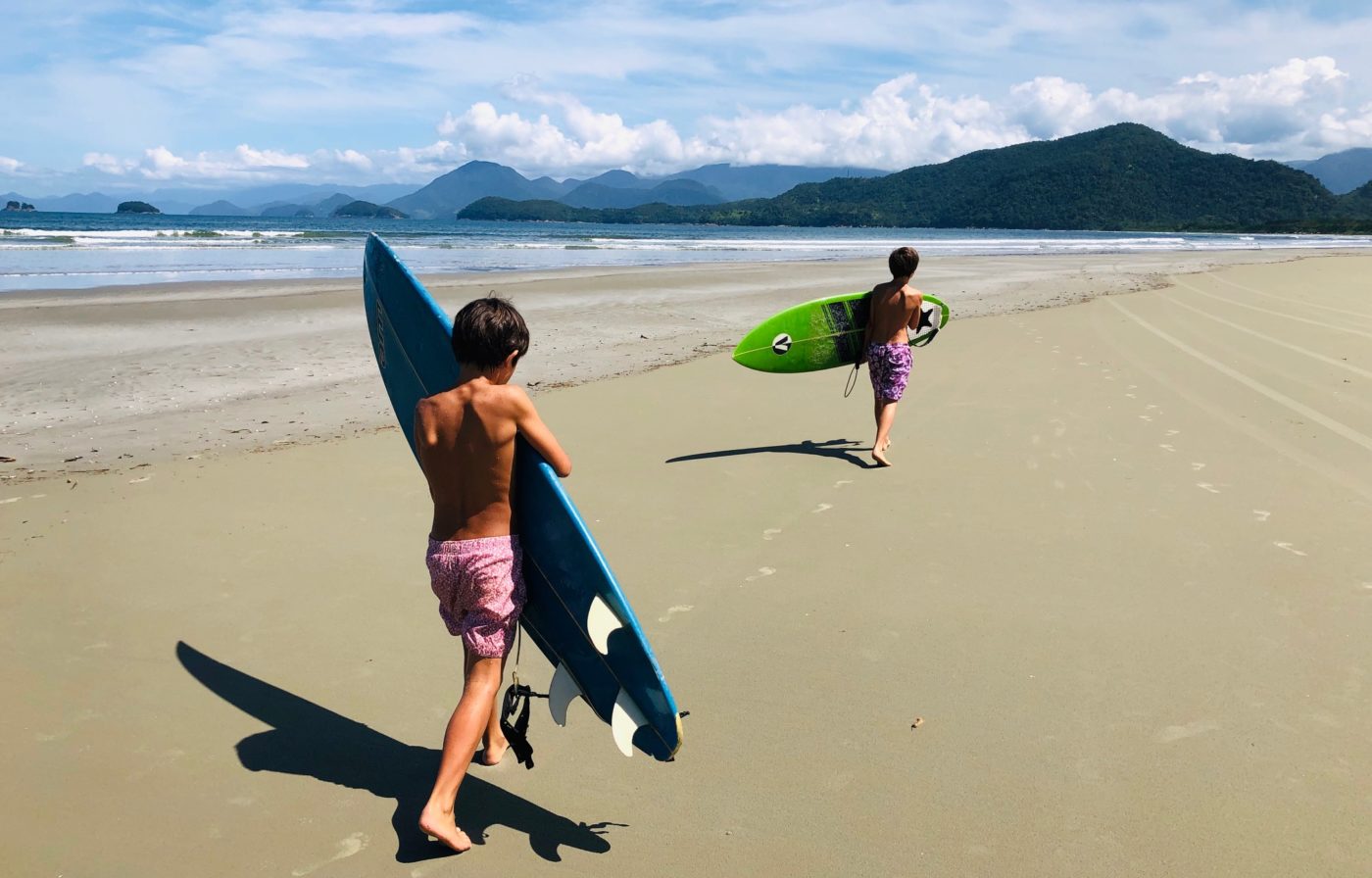 Info
Description
Everyone in the know will tell you: between April and November is the best time of the year in Picinguaba. Deserted beaches, mild weather and constant sun.
This is the moment to take the time, to switch off your phone and get attuned to nature. To renew with our essence, we are running during those 8 months our personalized Surf&Yoga retreats in Picinguaba.
In addition to the set dates, we can also organize it only for you and your family: no need to be part of a group.
Your hosts will be the Picinguaba legendary guide and yoga instructor Oseias, and his team.
In a minimum of 4 days, you will discover the joys of surfing, going every day to one of the pristine beaches around, depending on the swell and on your level, best accessed by standup, kayaks, or boat. In addition a great set of surprises (we call them the "mágicos") are tailored for you in the many natural settings offered by the rainforest and islands around.
If you'd like a few extra days, think fishing groupers to grill afterwards, hiking in the forest to secret waterfalls, picnic in the wild, and the like.
Make the time to go back to Nature!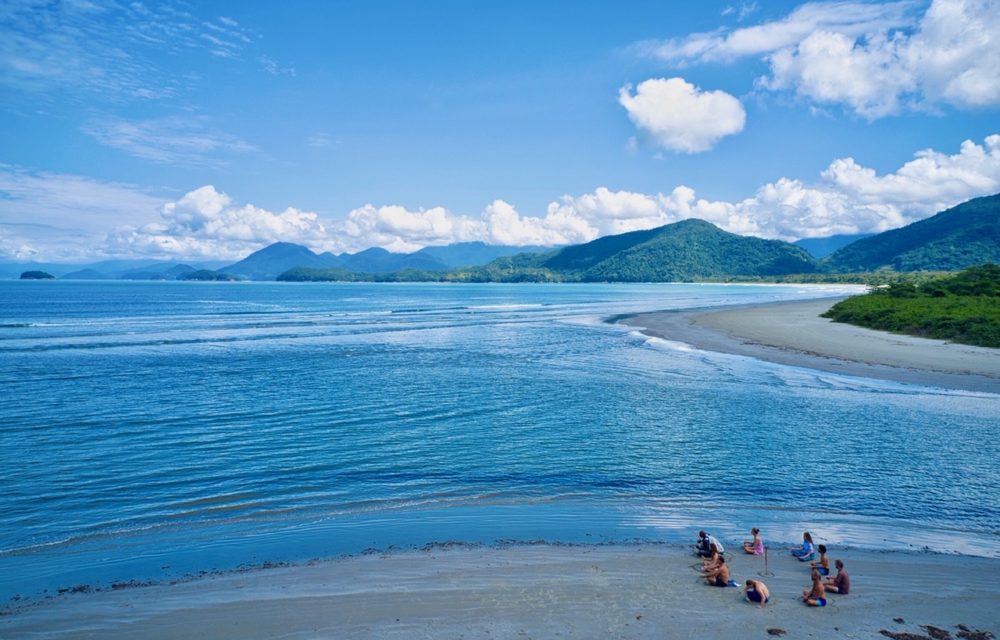 Investment
For more information, send us an email to info@catucaba.com
The package includes all activities, accommodation and food. 
Not included:
Air or road transfers and drinks.
For more information, see the pdf.
Make your reservation
Print PDF