<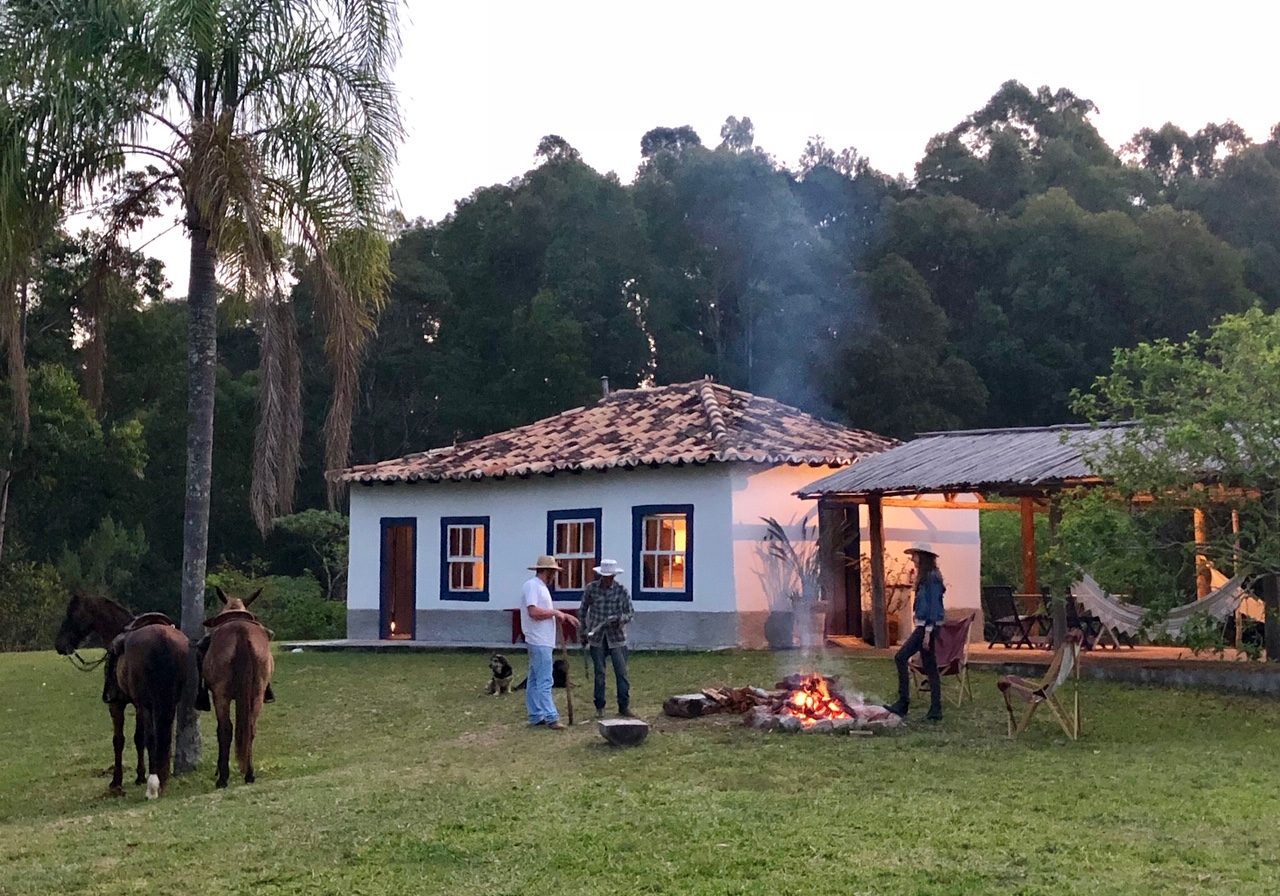 Info
Description
Every one of us is before all a child of the planet Earth, who gives us absolutely everything we need, food, air, but most of all, love. We live in symbiosis with our planet. What we deeply need is to reconcile with our mother, to abandon ourselves in her arms, and everything then becomes clear within ourselves.
This is why when we hike a mountain at dawn, when we plunge in the white-waters of the ocean, we gallop on a horse, we walk in the rainforest, when we eat from the land…what we do, in fact, is to harmonize ourselves deeply with the Earth.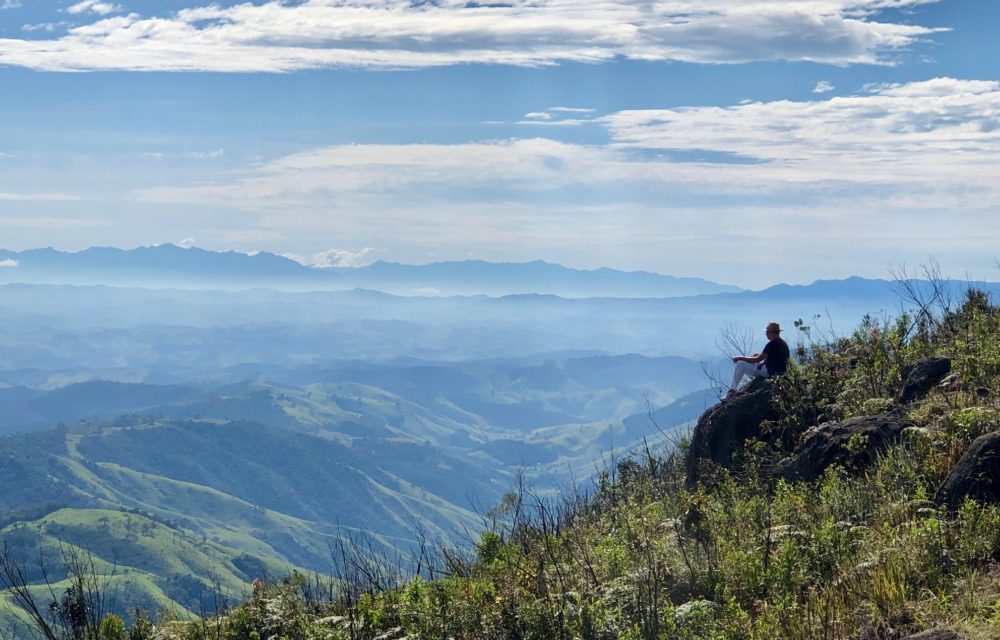 We are all on a quest for meaning like never before. And the source of this meaning is found in Nature. Nature is the way to spirituality and self-transformation.
After almost 2 decades of Picinguaba and Catuçaba, we've decided to compose a deeply recharging and transformational all-inclusive mix, to deliver to our guests the very best that our lands have to offer, in 6 intensive days between the two properties: 3 days in the mountains and 3 days in the sea. So that our guests, instead of coming to a hotel, actually come back to nature, for which we are only the stewards, the guides, and the shelters.
Of course, all is supposed to be a surprise, one that will be fashioned for each guest, depending on his/her profile. Enjoy the privilege of allowing yourself to be guided, and surrender. Expect some magic moments, on a horse, on a boat, some surfing and hiking, incredible local healthy food, to participate in the life of the farm, to become attuned to our local team, and live a full week of deep reconnection.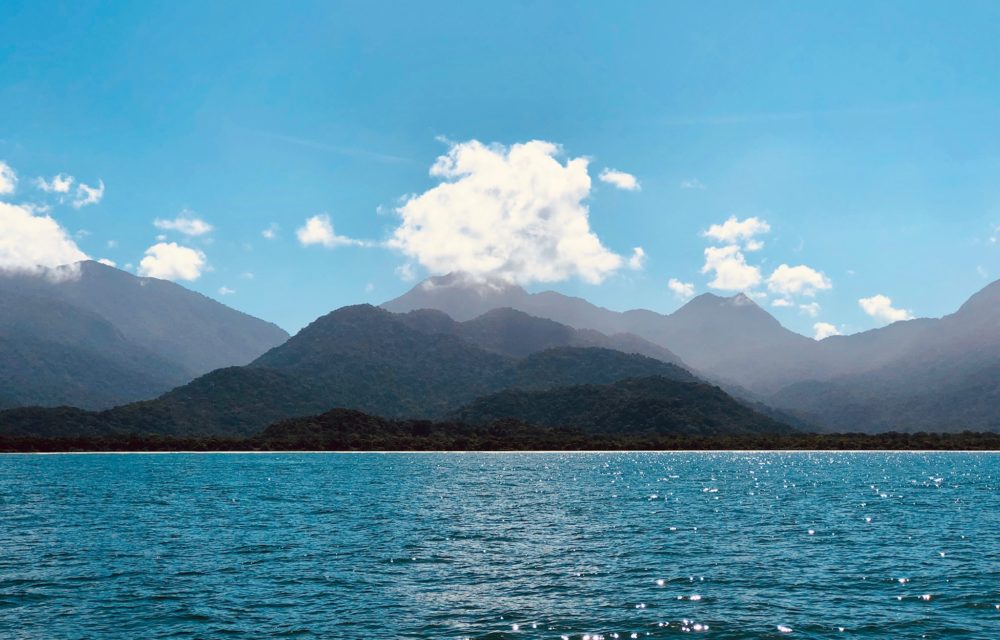 Investment
For more information, send us an email to info@catucaba.com.
The package includes room, breakfast, lunch, dinner for 6 nights and transfer between the properties. All activities in full exclusivity with private guides.
Not included:
Air or road transfers and drinks.
To find out more about Back to Nature, see pdf.
Make your reservation
Print PDF